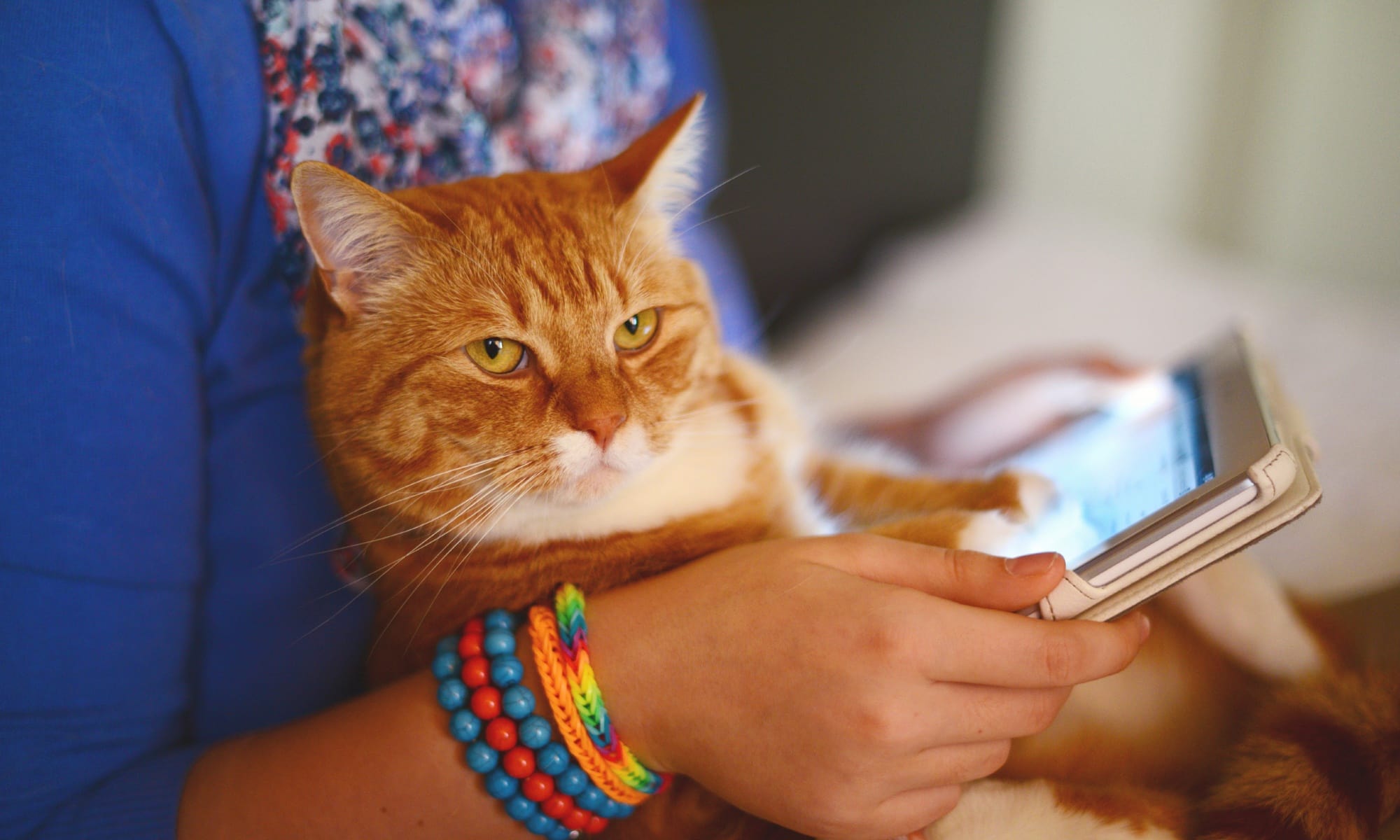 Farewell to Dr. Marv Johnson
After almost 50 years as a practicing veterinarian, Dr. Marv Johnson of The Veterinary Medical Group of Des Moines is retiring. He will be greatly missed by his colleagues and the families who he has served for the last 40 years.  While it has been a difficult decision to retire, Dr. Johnson feels he needs to focus his time on his family given some recent healthcare concerns. Dr. Johnson is confident he is leaving his patients in capable hands. 
 
In 1978, after practicing in South Bend, Indiana for 10 years, Dr. Johnson returned to Iowa and opened the clinics that ultimately became the Veterinary Medical Group of Des Moines.  During his many years of caring for Des Moines's beloved pets and animals, Dr. Johnson also served the veterinary community.  Dr. Johnson was President of the American Animal Hospital Association (AAHA) from 1990-1991, was named Iowa Veterinarian of the Year in 1992 and in April 2014 he was appointed as a life member to the Board of Governors of the Iowa State University Foundation.  Dr. Johnson has also been recognized by the Iowa State University College of Veterinary Medicine with its highest award, the Stange Award for his contributions to his profession and was awarded the Alumni Medal by Iowa State University in recognition for his active and generous in his support of Iowa State University, the College of Veterinary Medicine and the Department of Intercollegiate Athletics.
 
The Veterinary Medical Group of Des Moines appreciates Dr. Johnson's years of service and contributions to the veterinary community and, more importantly, to the patients our clients love and bring into their families.  We wish Dr. Johnson and his family the best in his retirement.  Although Dr. Johnson will be missed, we remain available to provide continuous, loving care to Dr. Johnson's patients for years to come. 

AAHA Accredited
We're very proud to be of the very few elite veterinary care practices in Des Moines that have achieved accreditation by the American Animal Hospital Association. AAHA accreditation means that your pet is receiving care at a hospital that has passed the highest standards in veterinary care. Click here to learn more about AAHA.